Parent Portal FAQs – Answers
How do I add GP Information To Schoolbase?
Log on to Schoolbase on a Laptop or Desktop computer, not a phone.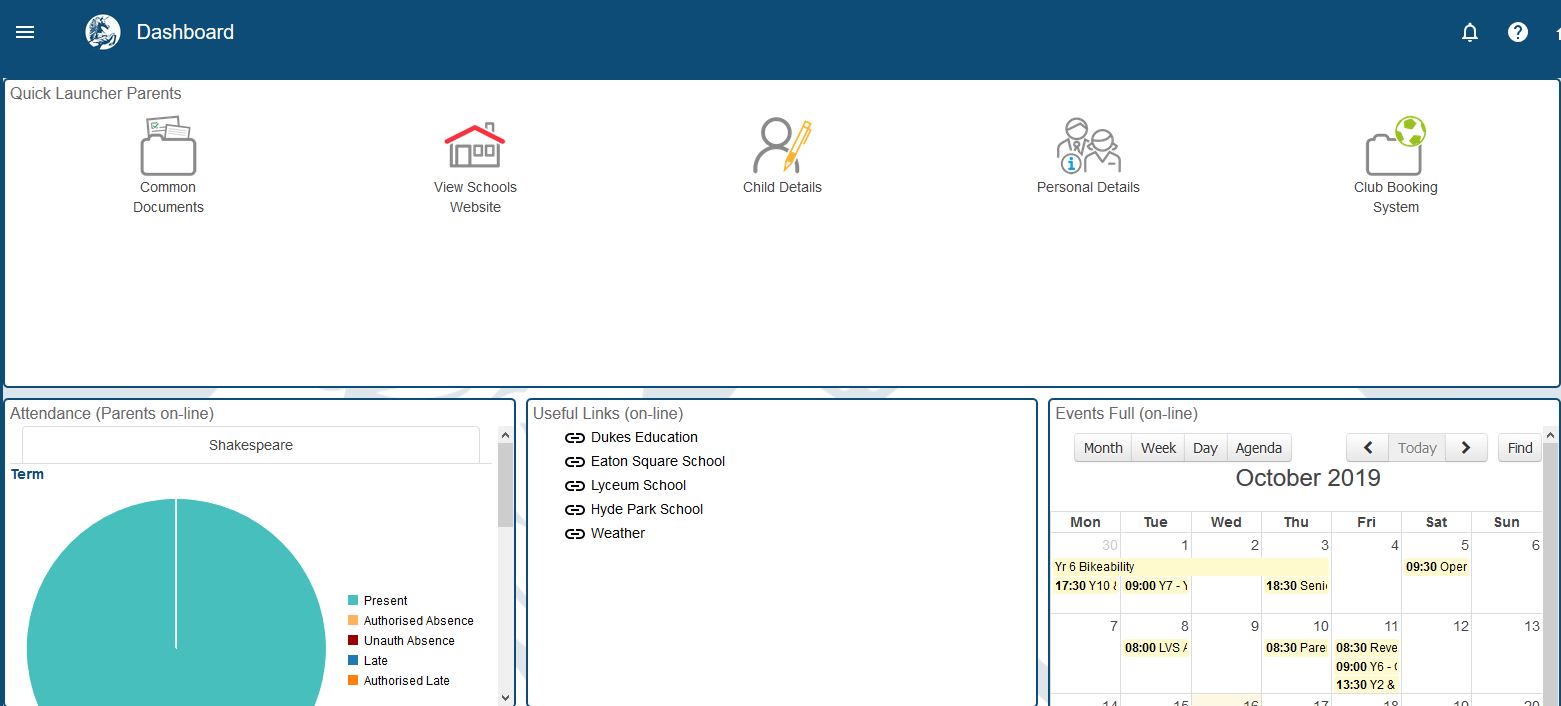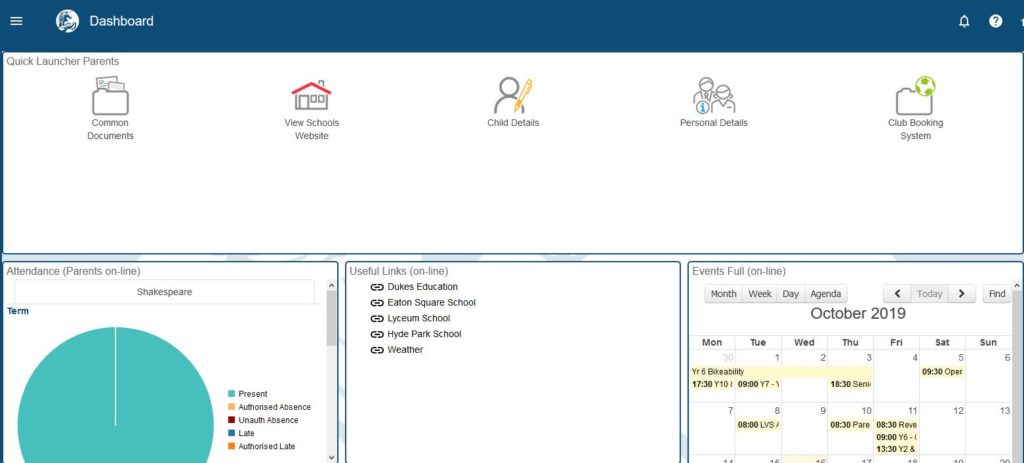 Double click on Child Details.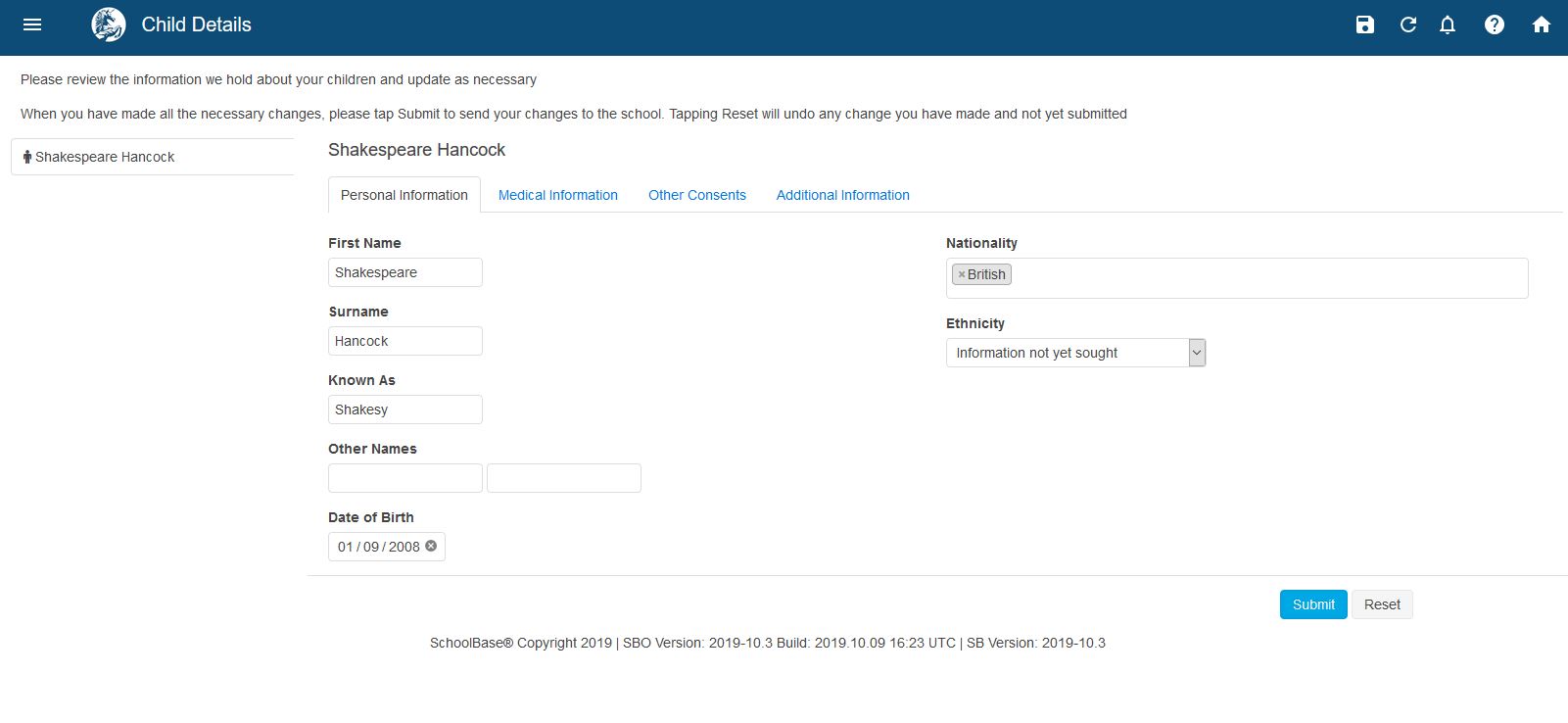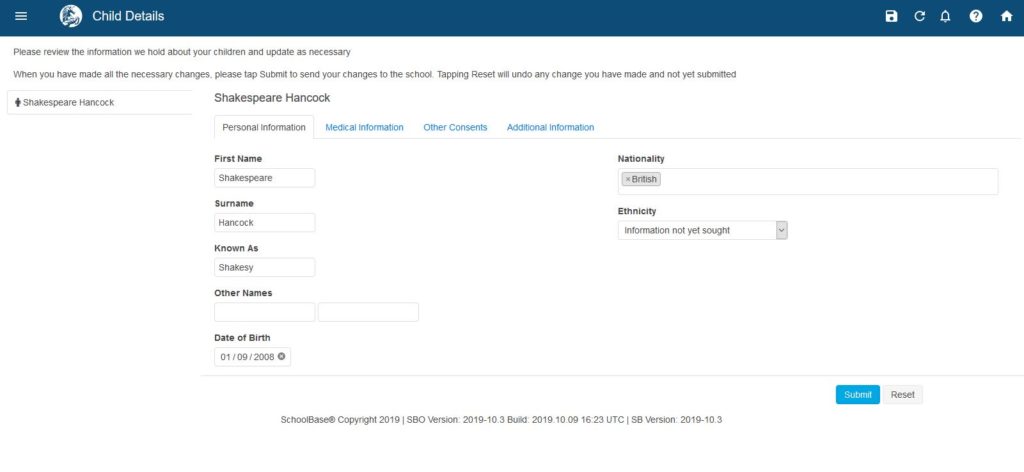 Click on the Medical Information tab.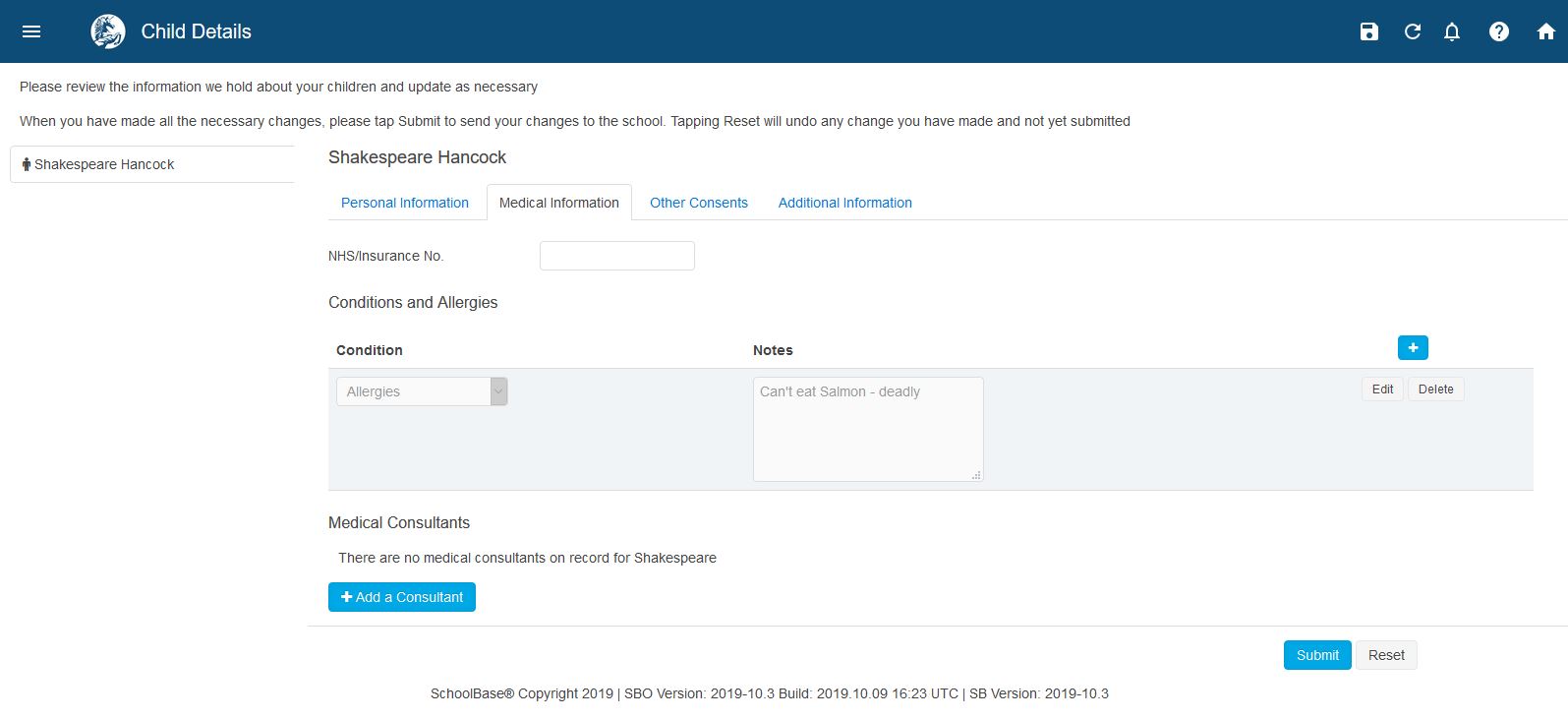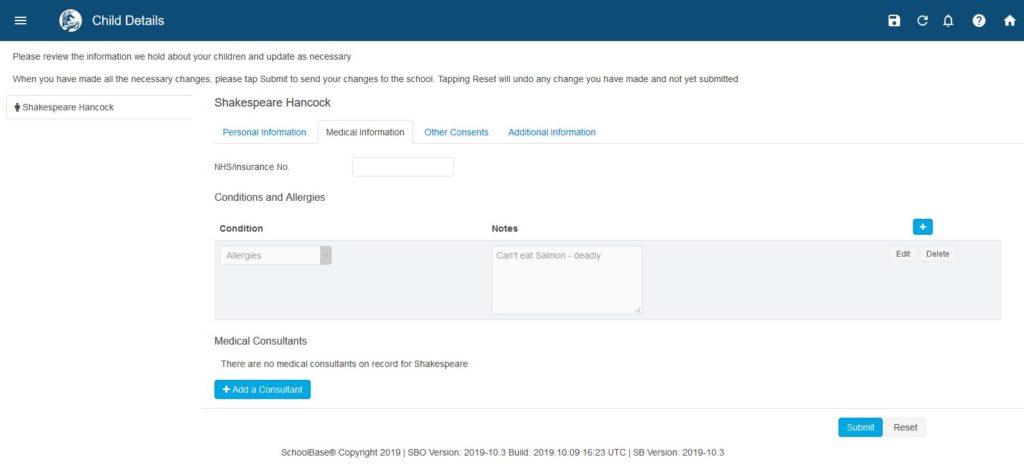 Click on the '+Add a Consultant' button.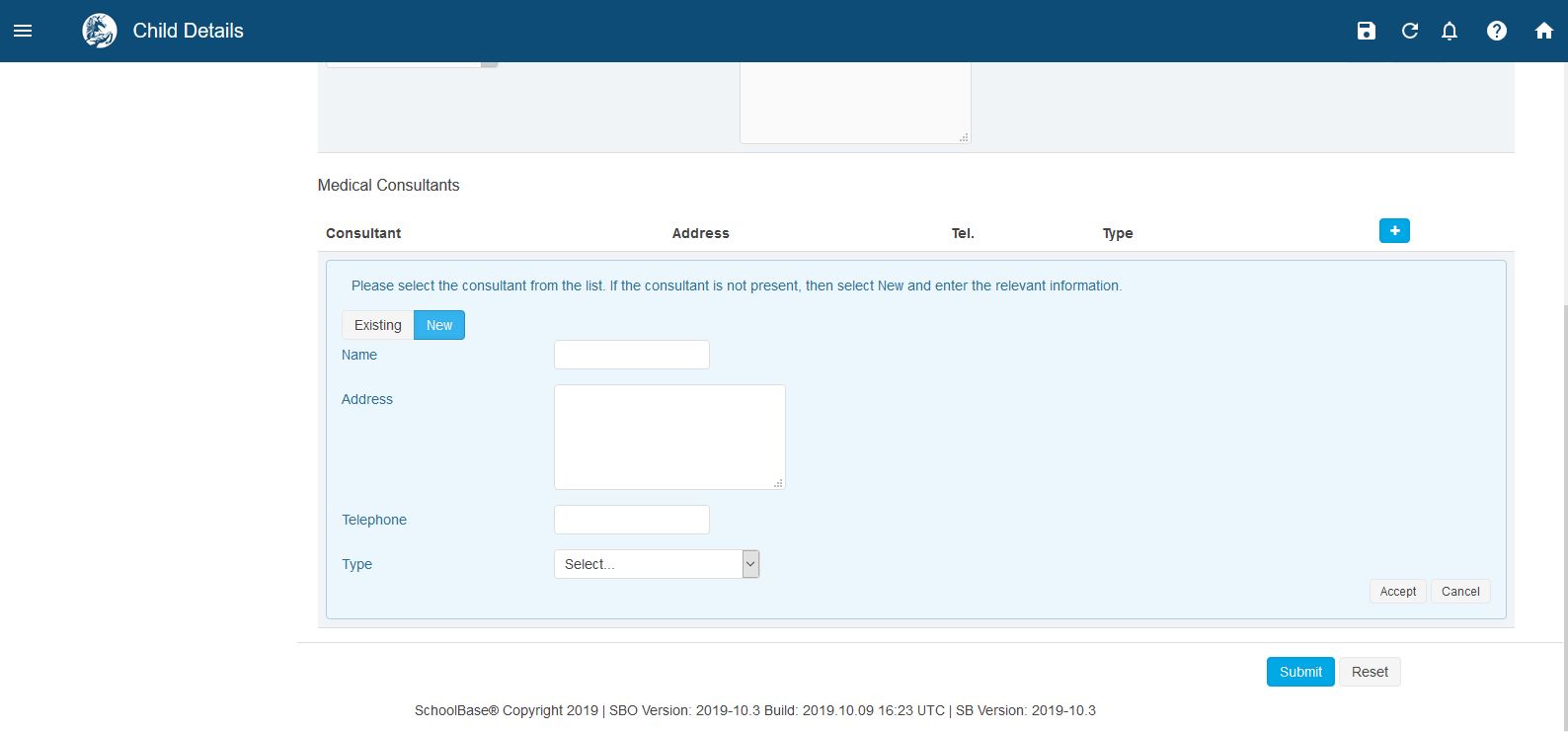 Click on 'Existing' to see if your Consultant is already listed.
Click on 'New' if they are not listed.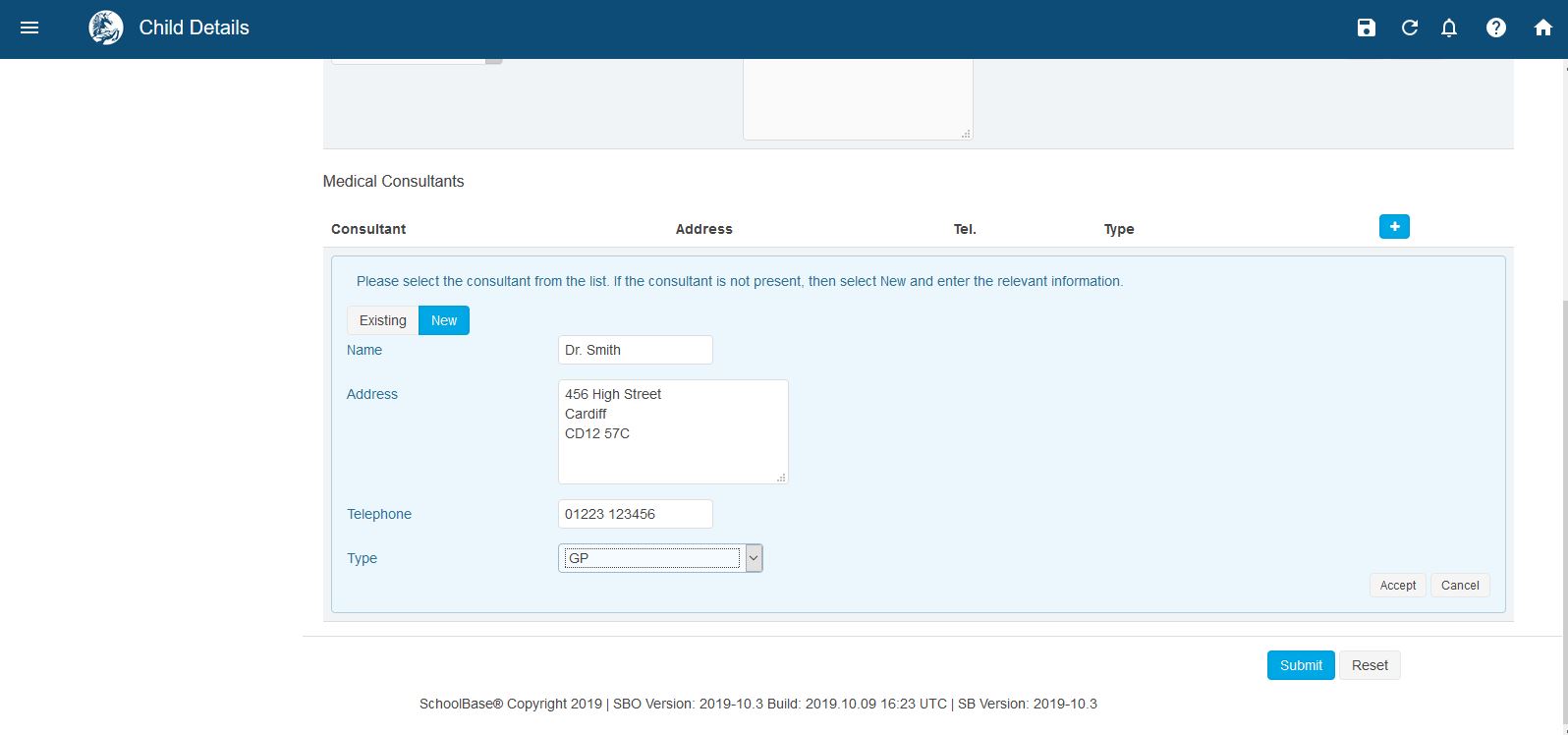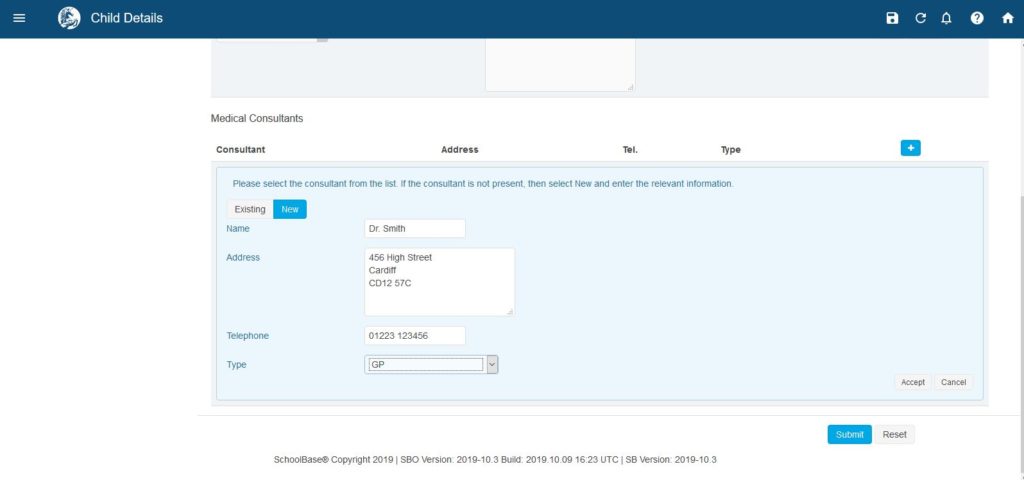 Add the new consultants details into the blank fields.
Then click on the 'Accept' button.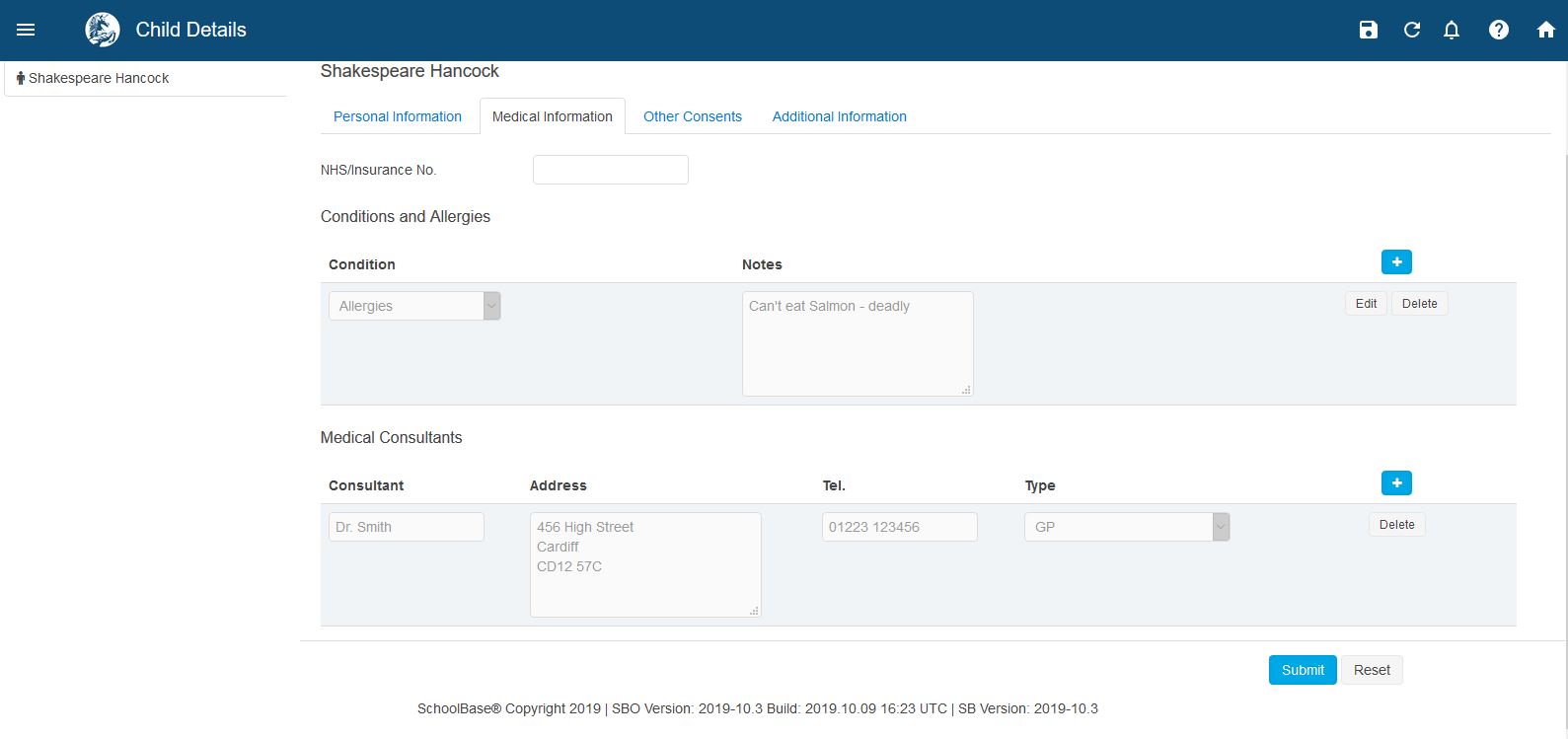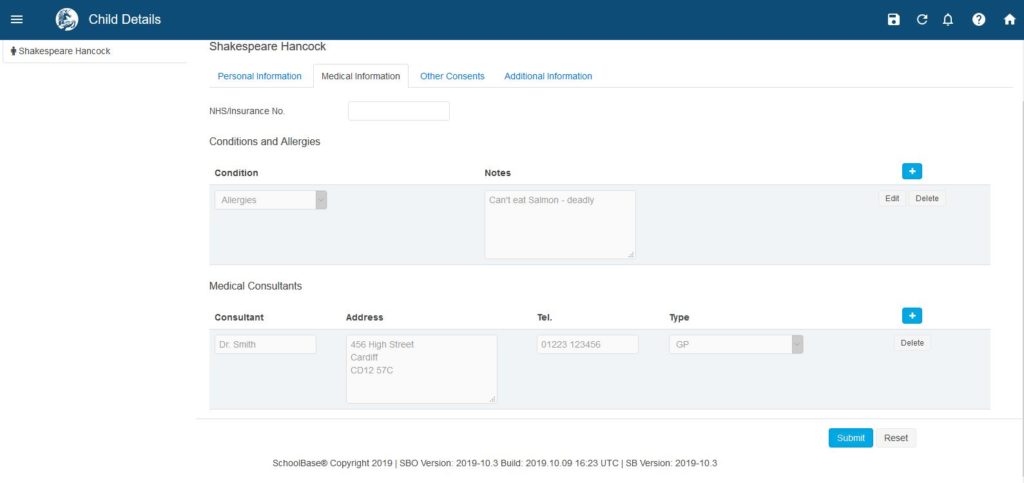 Finally click on the 'Submit' button.