A Message from the Principal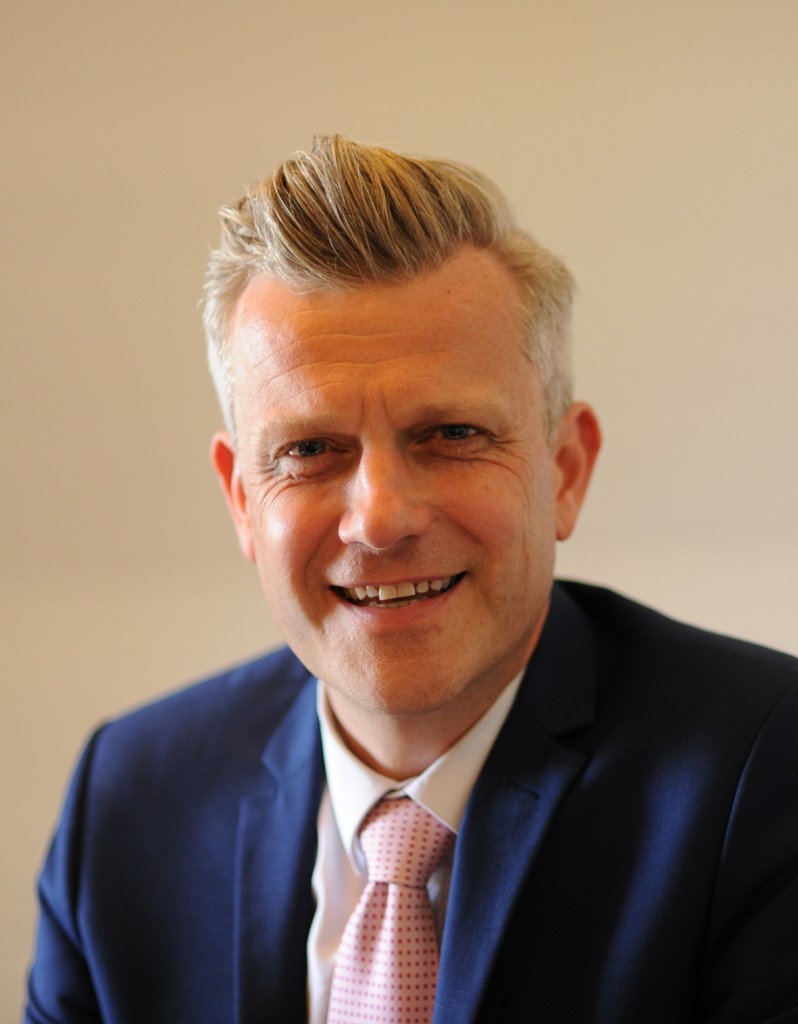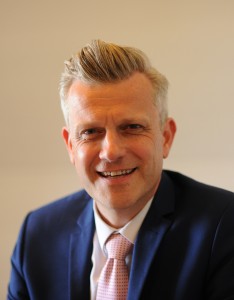 This website shows pupils who are happy in their school lives; from Baby Unicorns upwards, they thrive in the wide number of tasks and challenges we set them, and they leave us as fine, well-mannered individuals ready to continue their academic journey.
I am so proud of all my pupils – their standards of behaviour and manners are high, the effort they are prepared to put into their studies is staggering and together, we have a lot of fun.  Our students enjoy life and excel in it.
Sancton Wood offers something unique in Cambridge, a school that is 'all through' until the sixth form.  A school which offers seamless progression from 9 months -16 years without distracting entrance exams and potentially messy transitions, especially at 11 and 13.  This means the complete learning journey can be planned and delivered without interruption.  Another feature of the school is its human scale – both in terms of overall size and the number of children in each class, an average of 18.  Pupils do not form a cohort here; every child is known and is an individual, and they know that each and every one of them has an adult who not only cares deeply about them but also has the time to take care of them.
I am often asked how I would sum up what we do at Sancton Wood; in a nutshell, we turn out good kids with great results.
In 2016 the school completed a new period of expansion that saw us grow across three sites; allowing us to have discrete Pre-Prep, Prep and Senior buildings.  These additions provide excellent opportunities for further development in curricular provision, facilities and the educational experience of our pupils. 
We are now able to offer discrete library spaces, music rooms, increased provision for science labs, outdoor play space at Station Road, changing rooms and dedicated teaching areas specifically adapted to the relevant age groups.
We have now begun the process of two form entry which will, in time, expand the whole school to a roll of around 350 students.  
A website can't cover all the wonderful activities that go on at Sancton Wood but I hope it gives you a flavour of our school.
Richard Settle
Principal